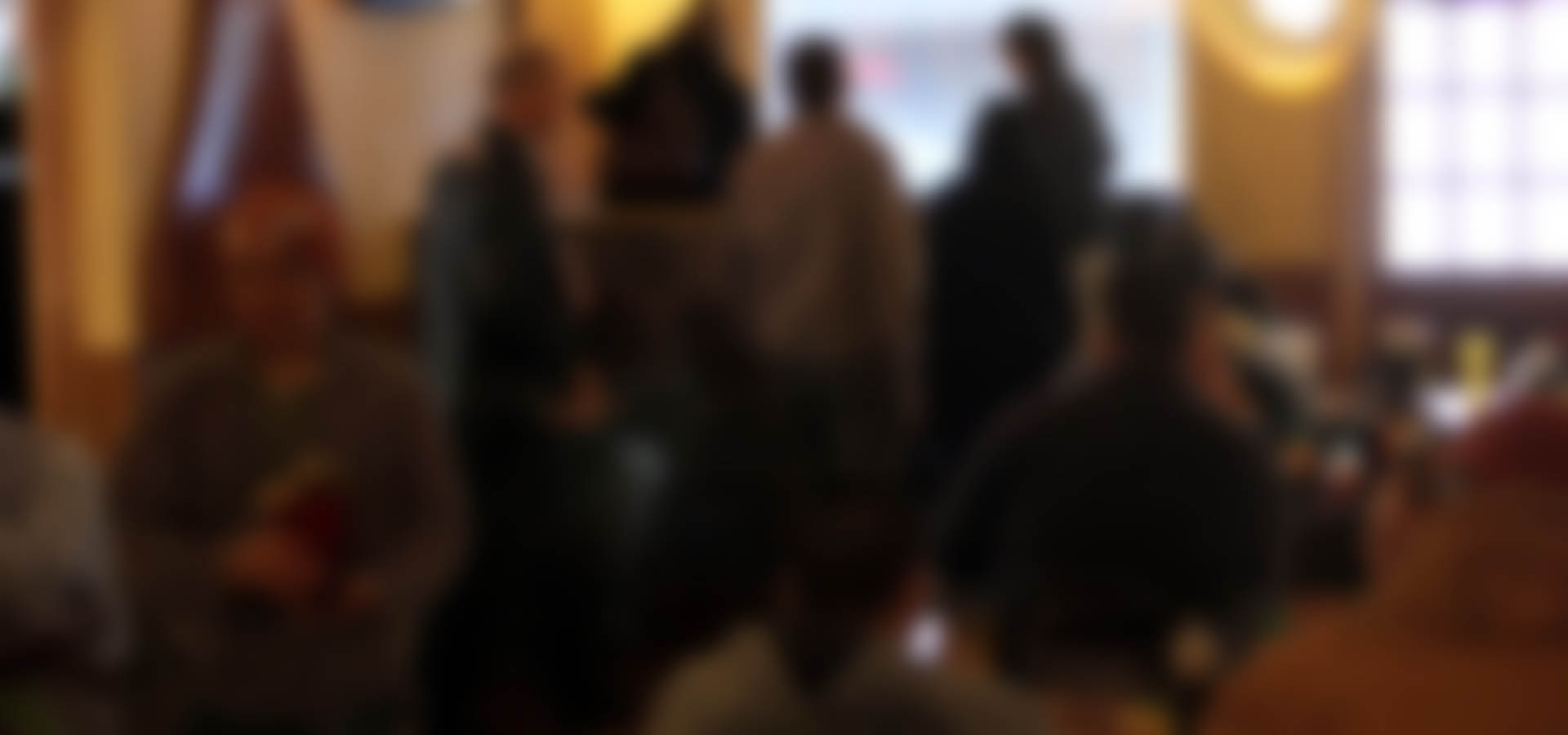 A B O U T V I E T N A M R E S T A U R A N T

---

---

Vietnam Restaurant Bar & Grill is a family owned business that the Le and Nguyen families have been running since 1996. Before then, La Pagode existed in this same location with a Chinese and Vietnamese menu. One of the workers at La Pagode decided to purchase the business and the rest is history!

Everyone involved with Vietnam Restaurant has had a lifelong interest in cooking and the entire family pitches in to make the restaurant a success. Come have a taste and see why Dallas has supported Vietnam Restaurant for over two decades!